Hello !
Well here is all the news in point form !!
*
KIT of the WEEK
- this one is a bit different ... it is a gift box with paper & ribbon for embellishment as well as the supplies for 6 mini cards. Make the cards & use them yourself OR make them up , put them in the decorated box, tie on the ribbon and give the package as a cute little gift !! All the supplies for 6 cards and the box ... $5.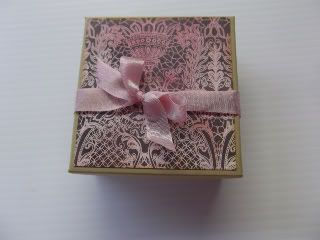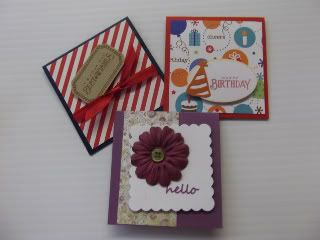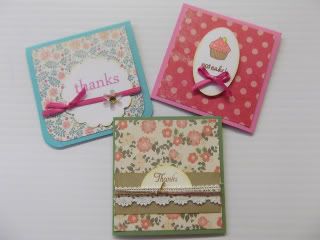 *
SALES
... I have decided to leave the sales on for ONE MORE WEEK !! So that is
50% off all 12x12 sheets of patterned paper.
40% off all strands of semi precious beads
40% off the strands of beads on the spinner by the door. Great filler beads, chips, etc ..
BOGO bead table is now Buy 1 Get 2 Free*!! (*of equal or lesser value)
*
Kit
- I have another kit almost ready ... a bigger kit for a Pink Whimsy Album. It is full of great papers from The Girl's Paperie as well as awesome embellishments, ribbon, brads, buttons, etc ... The kit is $19.95 . Everything is precut & pre-eyeletted. (Is that a word ?? I doubt it !!) I hope to have it ready next week ... hope ... This is a great way to get a variety of the wonderful GP products without buying a full package of each !!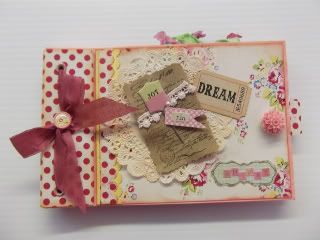 * BEADS : next week I will be restocked on lots of things including RUBBER EARRING BACKS !!
* PAPER : lots of new lines next week. And all the great things that go with them !!
* Something fun ... how about a zipper flower ? These are super easy to make and you can make 4 from 1 yard of zipper which is only $2.75 yard ... 69 cents each !! Stop in and ask me how they are made !!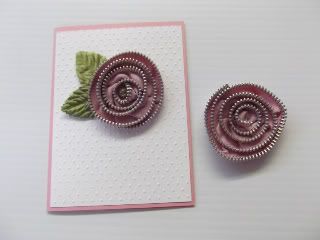 * CARD CLASS
... Wednesday August 24th , 6:30 to 10pm ... we will make 10 cards using Lawn Fawn stamps ... cost is $20 + tax and that includes all supplies and a yummy treat ... I will be having the class at the Port George Community Hall. Please pre-register by August 20th (or sooner ... it is filling up) and pay when registering. All you need to bring is a pair of scissors and your favourite adhesive.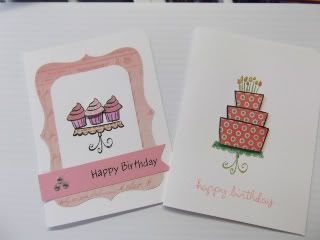 Cards #1 and 2 of the 10 we will be making ...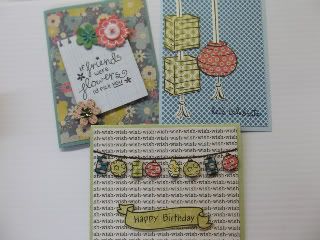 Cards #3,4,5...


Cards # 6, 7, 8 ...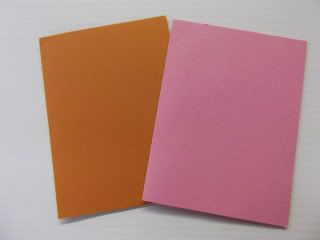 and Cards # 9 and 10 ... "Mystery Cards" ...lol ... actually I just got a box of the NEW Lawn Fawn stamps so I decided to use those !! Pictures soon.

* Here's a little something I am working on for next week, combining scrapbooking supplies and beads.