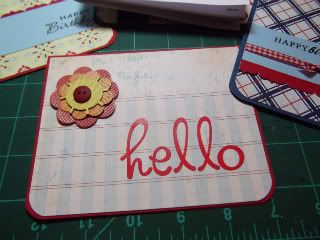 Hi everyone !!
I have a few projects for you this week ... and there are new items in stock as well in beads and paper.
Edit : The TWELVE WEEKS OF CHRISTMAS will start in SEPTEMBER NOT December !!!
How about these earrings ?

They are made with the new Graphic Swarovski crystals ... they don't really need much more !!! GLAM !!
And here's a mini album using the Girls Paperie Travel paper ... quick & fun, all ready for your vacation pictures, ticket stubs, etc ...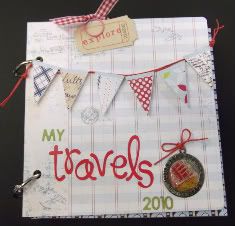 Here are inside pages ...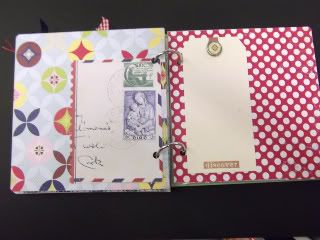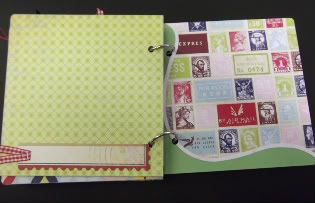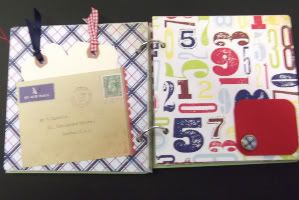 You can make it with just a few sheets of paper & six pieces of 6x6 chipboard.And what do you do with your scraps ? Make cards of course !!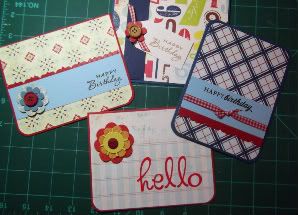 Here are just a few ideas for you ... I used some of the Sassafras Lass flowers that I got in last week ... love them !!
But if you don't want any scraps I will have kits with all the supplies ... precut & ready to assemble ... $16.50. Let me know if you want one . I just have to type up the directions !!
And now for something completely different ...
CHRISTMAS
!!! It will be here before we know it ... and if you want to make anything for the holiday, you need to start soon ! So , starting in
SEPTEMBER
I will have
THE TWELVE WEEKS OF CHRISTMAS
with a new paper project EVERY WEEK and a small kit for the project. I'll try to keep the kits at just a few dollars each so the whole series would be affordable. You can pick them up week by week if you want them or have a kit reserved for you each week. Just let me know ! It will be a great way to jump in and start getting all kinds of things made for Christmas !!
And for the beaders, I am starting to order in the components for the crystal Christmas Trees and Snowmen. ( I already have orders for 80+ kits !!) And I will have some new designs as well ... angels, snowflakes, etc ... Look for those in September & November.
This year Christmas will not surprise me when it arrives on the 25th of December !!!!
Have a great week. Drop in !!
This week is Cookies for CAPS week ... homemade Whoopie Pies and something not yet decided on ... !!
** the deadline for the Challenge is August 21st **