Hello !
I am trying really hard to get a jewelry kit done today or tonight ... so many boxes all at once !! I will add to the post as soon as I get it done !! Check back Thursday morning !!
Jewelry Kit : (I did it !!)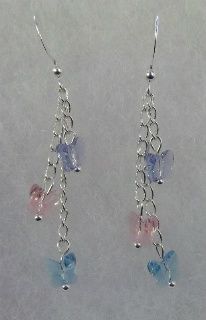 This kit is a little bit Spring-ish, a little bit Easter-ish. Six lovely Swarovski crystal butterflies are suspended from silver earrings. Get the materials and a photo for $5.
Well I am in the midst of unpacking 4 different orders so ... this will be quick !! I have rooted through the boxes to get all the Easter stuff out and will work away at the rest of it !
So here goes ...
PAPER :
6x6 paper pads from Cosmo Cricket & Simple Stories
New Easter paper & Stickers ! Super cute paper from Jillibean Soup - hens, chicks, colourful hen houses, bunnies, and a sheet of journaling cards that would be terrific on cards for "quickies but cuties" !!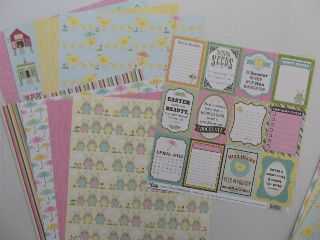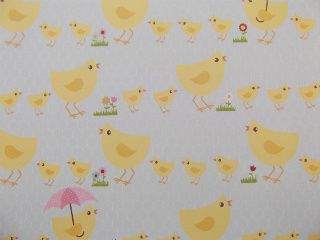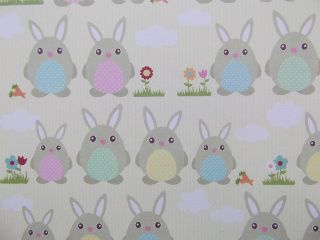 Also I have a great retro style paper from Recollections "Bunny Collage" ... just like all the Easter Bunny stuff when I was a kid !!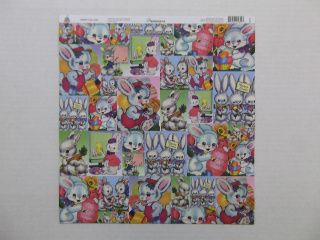 They also have these wonderful stickers ... "Peep Calm and Carry On" ... how cute is that ?!! This is a heavy duty sheet of stickers - they would make 4 wonderful Easter bags as well as a whole bunch of tags and cards. $4.50 each but you get a lot of use out of a sheet !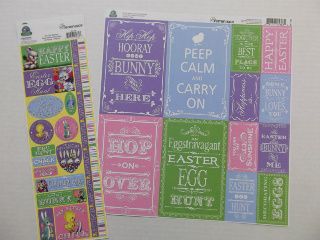 I also have the new Spellbinders M-Bossibilities (and some new Nestabilities ... including labels). These are some new embossing plates that are 2 sided - so you get 2 designs with each plate. They are $7.99 and $9.99 , depending on the size , and remember - you are getting TWO plates for that price !! I think these will sell quickly !
BEADS :
New hemp in GORGEOUS colours !!! This is perfect for hemp jewelry but also great to use as twine on cards & scrapbooking pages.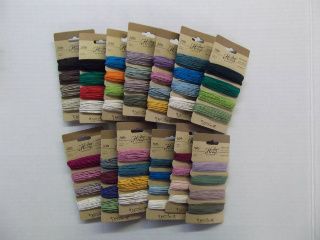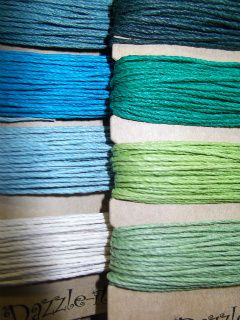 New chains ... lots & lots of great chains, including beaded chains.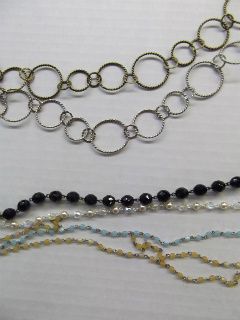 LOTS of strands of fire-polished beads ... big beads, little beads... come root through the box & see what you can find !!
here is a cute twist on Kumihimo ... try wrapping wire around your braid to add a little silver sparkle. Also, this makes a great way to finish the ends !!