Hi folks !!
Boy, another week of falling behind ... what is going on ?? Last week was a disaster, this week had a "holiday" that is actually a wood piling day (
wahoo !!
) , and then I'm not sure what happened ... but I am waaaaaay behind and looking at a stack of boxes that could reach the moon. So here goes ...
PAPER :
This week I am featuring the Christmas paper from Imaginisce again as I was hardly open last week !! It is really cute & comes with some really sweet accessories and mini stamps.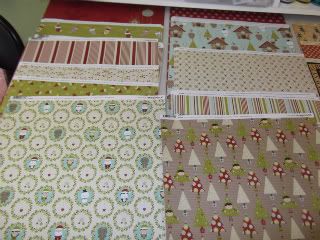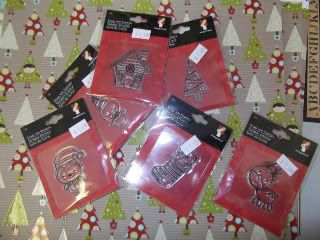 I also have a mini album made from the paper ... and did get some kitted !! The kit is $14.95 .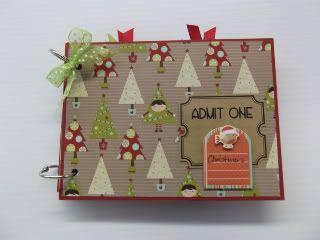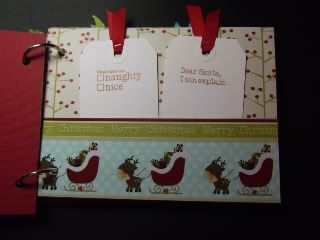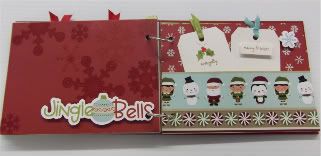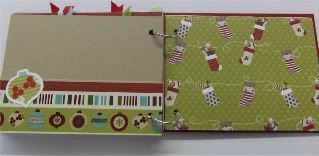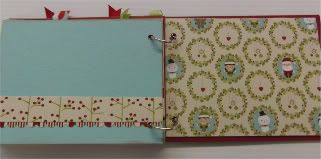 Good news about Graphic 45 ... next week I will have a whole bunch more of the Christmas Emporium & ABC Primer paper lines ... the first order sold out in less than 3 days !! And it may be featured in an upcoming kit ... just sayin' ...
I also have 5 boxes to unpack so you can be sure there will be "new stuff" this week !!
KITS : ... like I said, I have a few of the Imaginisce Christmas Mini Albums kits ... $14.95.
BEADS : ... not sure what I have !! I have a BIG box to unpack this afternoon and then a "mega-order" on the way !! Exciting !!
And I am working on the next workshop as well as a redo of the store ... so many things, so little time ... that's life I guess !! Better embrace it !
Have a great week & hope to see you !!