Hi everyone !
This whole damn post got lost and I am redoing it .... GRRRRRRR. Okay... outburst is over, sorry about that !!
A busy week of boxes of great stuff !! Lots of new product for everyone. And I have a project using new paper as well as a jewelery kit ... lots to do !!
Weekly Beading Kit ...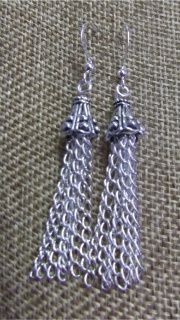 this week's kit is a pair of earrings using just chain. They will swing back & forth nicely and be quite light. I do think though that you could gussy them up by adding small crystals on the bottom of some or all of the chains with little headpins. Maybe next week !! Another idea would be to make them out of various chains ... more eclectic !!
Kit of the Week (paper)...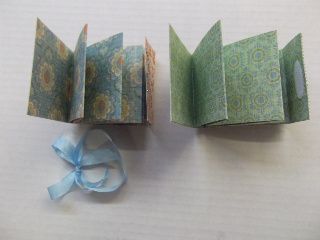 Actually more of a project this week than a kit. I have lots of wonderful new paper from Teresa Collins ' "Fabrications" line and she has a great little project on her blog. I'll give you a free copy of the download when you buy a sheet of her paper ... and you can make the featured mini album OUT OF ONE SHEET !!! If you prefer , you can get it at her blog
http://www.teresacollins.typepad.com/
BEADS : new this week ...
* more 22g wire for ring making in non tarnish silver as well as other fun colours !
* ring mandrels for $3.99 each
* lots of beds
* aqua opal beads like in this ring ... lots of requests for them !
* bent nose pliers
* nylon jaw pliers
* more threads in more colours for the wrap bracelets
* More RATTAIL for kumihimo !! This has gone
CRAZY
! So I have more colours in the 1.5mm and I now have 1mm for smaller cords !! Buy it by the yard or by the spool.
* metal beads ... small 2mm and 2.4mm spacerbeads in various metals
* metal beads ... very interesting beads to add "a little somethin' somethin' " to your designs
PAPER :
* new stamps from Hero Arts, Stampendous, Unity Stamp Co, Inkadinkado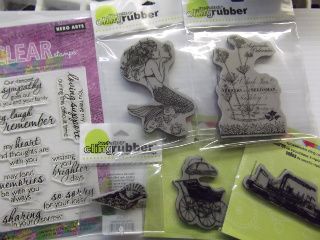 * Easter stamps from $1.49 and paper too !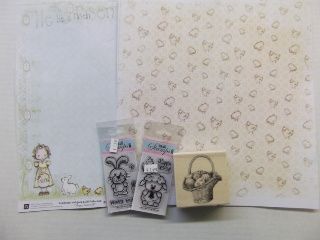 * Snag 'em Stamps at $1.49
* Tombow marker sets
* Paper from My Mind's Eye "Miss Caroline" collection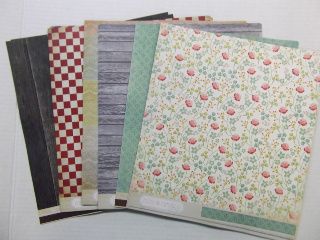 * Embossing Enamel from Stampendous including the "Frantage" line ... aged & shabby chic
* "manly" paper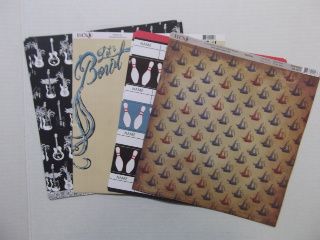 * curling and hockey paper as well as stickers !!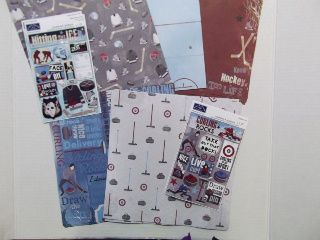 * Birthday Dazzlers from Hot Off the Press
* Martha Stewart pompom flowers ... soooo pretty !!
* paper from Teresa Collins new "Fabrications" lines ... this paper is beautiful !! It is also very heavy and nicely textured. It really works well in mini albums.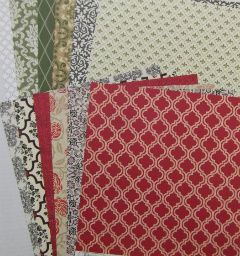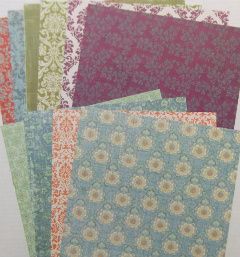 * "Shake Its" shaker cards
So lots of new products !! Stop int his week to see them ... and have a great one !!
P.S. Here's something I am working on right now ... this is my first attempt. now I want to try it on a larger scale ... love it so far !!