Finished up 2 bracelets and gathered materials for another. But ... this was a bad choice for this month ... we just got our painted hearse back and we just want to DRIVE !!!
But I'll squeeze in the creative time ... I DID promise ...
Picture later today hopefully !
How about now ???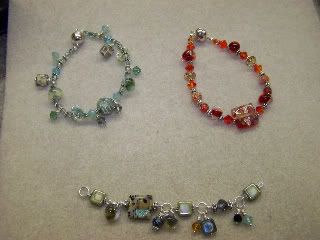 2.5 bracelets !!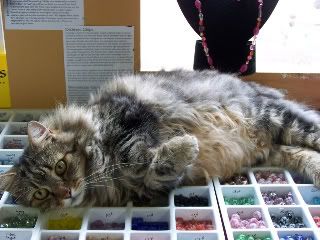 A Little Help from Nellie