My second post of the day ! I have so much new paper to put out this week, I am putting up mini-posts !! Hope you see something you like !!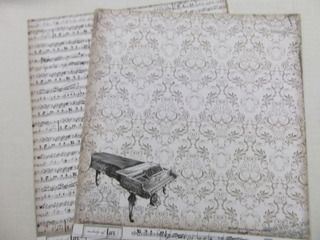 Something for the music lover from Echo Park.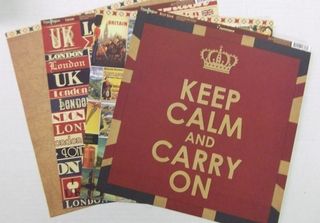 How awesome is this ??!! I may just frame it !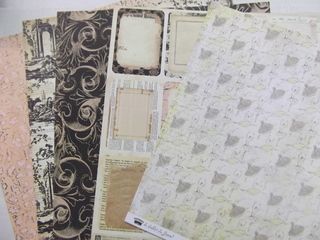 More of that wonderful romantic series from Prima. The ballerina paper is from Echo Park. So dainty !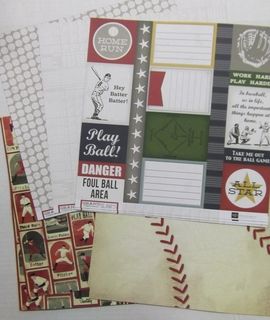 No foul balls here !! Love this baseball paper - modern and retro style !!
Can't forget about the dogs !!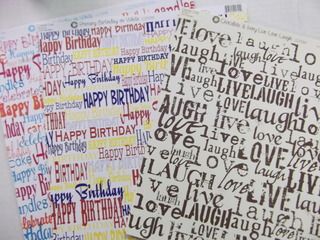 And some more great birthday paper ...as well as Live Love Laugh ... great advice !!
Watch for more peeks !!